Table to consists of five sections coverd with detachable electric conductive fiber mattress to provide high performance

flexibility. The head and leg boards can be removed manually.

Touch-screen coiled remote hand controller with precisely designed program provides versatile table top movement safety and

precisely patient position.

4 castors can roll both longitudinally and laterally.

4 electro-hydraulic floor locking supporters with auto-balance system keep the table stable.

The T-shaped base lends the table excellent stability and provides easy access for surgical team.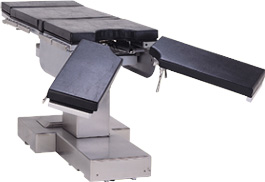 Table top longitudinal slides up to 35cm to get the maximum radiolucent field for free access C-ARM without moving the patient or extra extensions on table top.
Two separate boards can be adjusted up, down or split tilt angle position.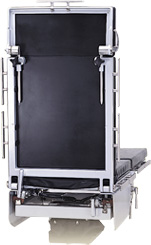 X-ray photography table top offers whole body image amplication coverage.

FEMORAL STEM FRACTURE LATERAL POSITION
NOSE AND THROAT PROCEDURES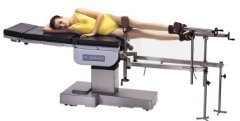 TIBIA AND FIBULA FRACTURE POSITION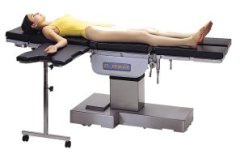 SURGICAL OPERATION FOR HAND AND ARM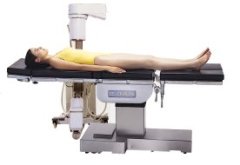 VERICAL USE OF C ARM X-RAY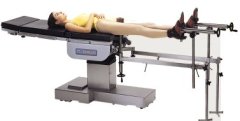 KNEE AND NECK OF FEMUR POSITION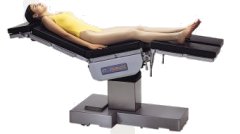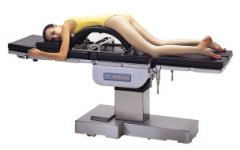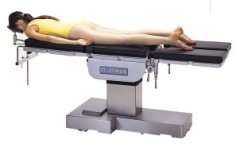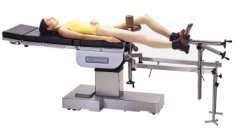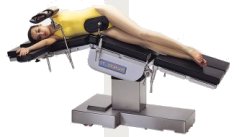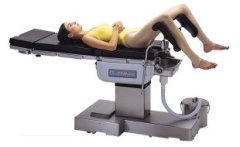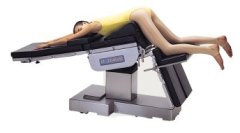 GYNECOLOGICAL, UROLOGICAL AND LITHOTOMY POSITION
Trendelenburg / Reverse Trend
Lateral Tilt (Left / Right)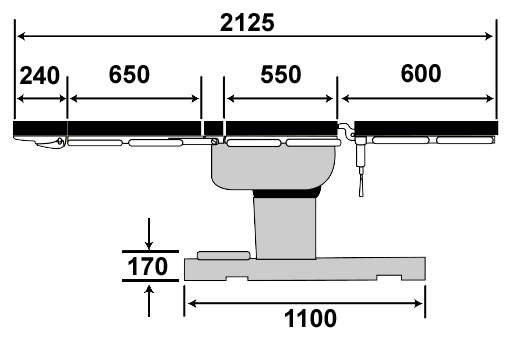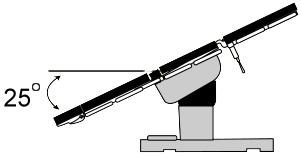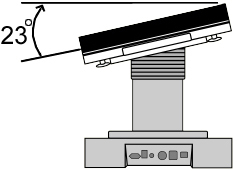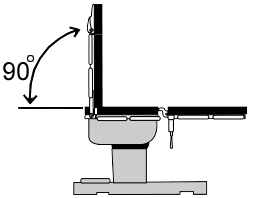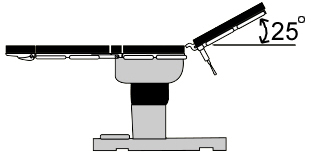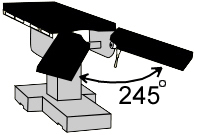 Footplate
(Up / Down / Split Tilt)
Upward 60° is Available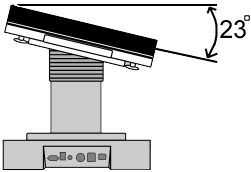 OT-2100 Optional Accessories / OT-1717

EN 61010-1, EN 1441,EN 60601-1-1-2, EN 60555-2, EN 61000-3-3,

IEC 801-3, IEC 801-4, EN 60601-1